As the world focuses on what's next after COVID-19, it's time to focus on supporting your local branches, agents and partners with content and campaigns tailored to the local communities that they serve. Now more than ever local connections will define how your brand is perceived in the market. 
Join us in June 25th at 10:00 AM
Webinar registration:
Summary
As we begin to prepare for a post-COVID-19 world, it's time to focus on supporting your local branches, agents and partners as they reach out to their local communities. Now more than ever, local connections will define how your brand is perceived in the market. To be successful, your team needs content and campaigns that can be quickly localized and personalized.
How do financial services firms and insurance companies create all of this content at scale? How can corporate offices empower local offices and agents to more easily serve their communities with relevant and time-sensitive material?
In this webinar, we'll discuss top industry use cases, common problems and provide guidance on:
Designing campaigns for local execution that take the pain out of planning and executing
Building customizable templates for local offices and agents that make personalization and localization simple and fast
Maintaining corporate governance and brand control with access control
Creating powerful roll-up reporting for ROI-driven decision making.
Speakers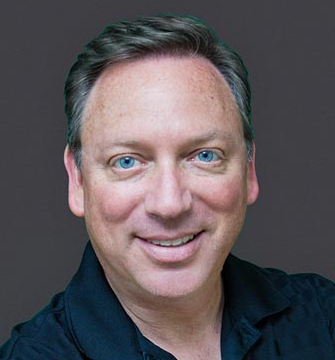 Gary Ritkes
President and Managing Partner
Sproutloud
Gary Ritkes, managing partner and president of SproutLoud, oversees all business development and marketing. He has been a pioneer in the emerging vertical of Distributed Marketing technology and innovator in graphic communications and marketing strategy. Prior to joining SproutLoud, Gary was vice president of marketing for Rex Three, Inc.
He has served many Fortune 1000 clients and worldwide advertising agencies in providing marketing technology direction and optimization. He was an original founder of U.S.-based Earth Color Group and a co-founder of Advanced Digital Services (ADS). Gary has served as a board member for the local chapter of the American Advertising Federation, and for other national industry associations, including the DMA and AGA.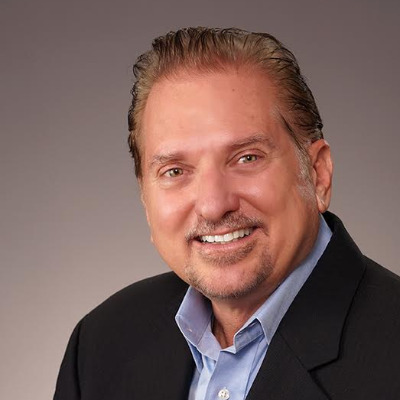 Warren Raisch
Director of Financial Services Strategic Accounts
Acoustic
For the past 20 plus years Warren has worked as a senior executive of leading high-tech firms including IBM, Apple, Adobe & HP divisions as well as global leaders in digital marketing and advertising industry including WPP and Publicis agencies. Warren has been working with some of the largest financial services firms and insurance clients to develop transformative marketing & advertising strategies and platforms.
Warren is a top selling published author with McGraw-Hill Publishing with his Book "The eMarketplace" and is an adjunct professor at The University of California. Warren has set up global operations across 190 countries and has lived on four continents.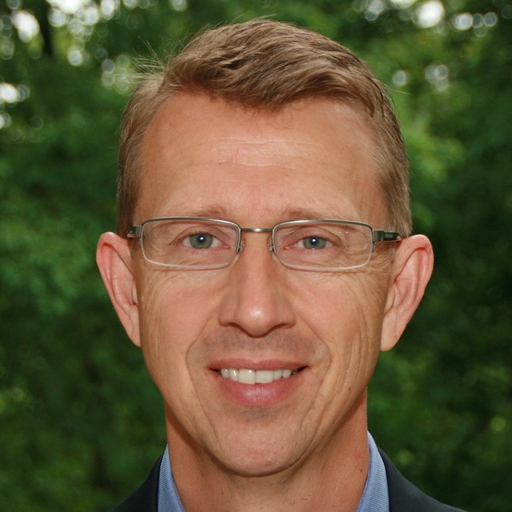 Jeff Maney
Director, Distributed Marketing
Acoustic
For the past 20 plus years Jeff has been in the technology area having held leadership positions in product management, services and marketing at IBM, NCR and Silverpop. He has been working in Marketing Technology for the past 7 years responsible for offering management, implementation services and product go-to-market.
Jeff has extensive expertise in product management and positioning, managing large teams and building partnerships. He has a bachelor's degree in MIS from University of Georgia and MBA in Marketing from Georgia State University.