Please join me as I host an upcoming webinar on Higher Education Marketing & Communications in the Covid-19 Era.  Below is a summary description. We will be adding additional panelists this week as well.
Overview
Title: Higher Education Marketing Strategies in the Covid-19 Era
Date: Friday, May 08, 2020
Time: 01:00 PM Eastern Daylight Time
Duration: 1 hour, 15 minutes
Description:
Today, higher education administrators and faculty members everywhere are scrambling to adjust to the new normal. We're in a disruptive period of rapid decision-making and many unknowns. Our focus is on the demanding needs of the present and foreseeable future, finding ways to navigate uncharted waters.
We have compiled a group of top Marketers and Communication experts in Higher Ed for a panel discussion on how they are taking on the Pandemic. Understanding the short term pressures you're facing, while also looking at the impact for 2020 and beyond, you'll receive a CV-19 communication action plan for attending.
We are bringing leaders together on a Higher Ed panel, so that other universities across the country can see, hear and learn how they're solving some challenges around enrollment, learning, communication, fundraising, etc.
Key Takeaways:
Learn how universities are communicating with students, parents, faculty & alumni
New tactics for student recruitment and enrollment
Best practices for online learning including professors
Strategies around testing and education deadlines
Speakers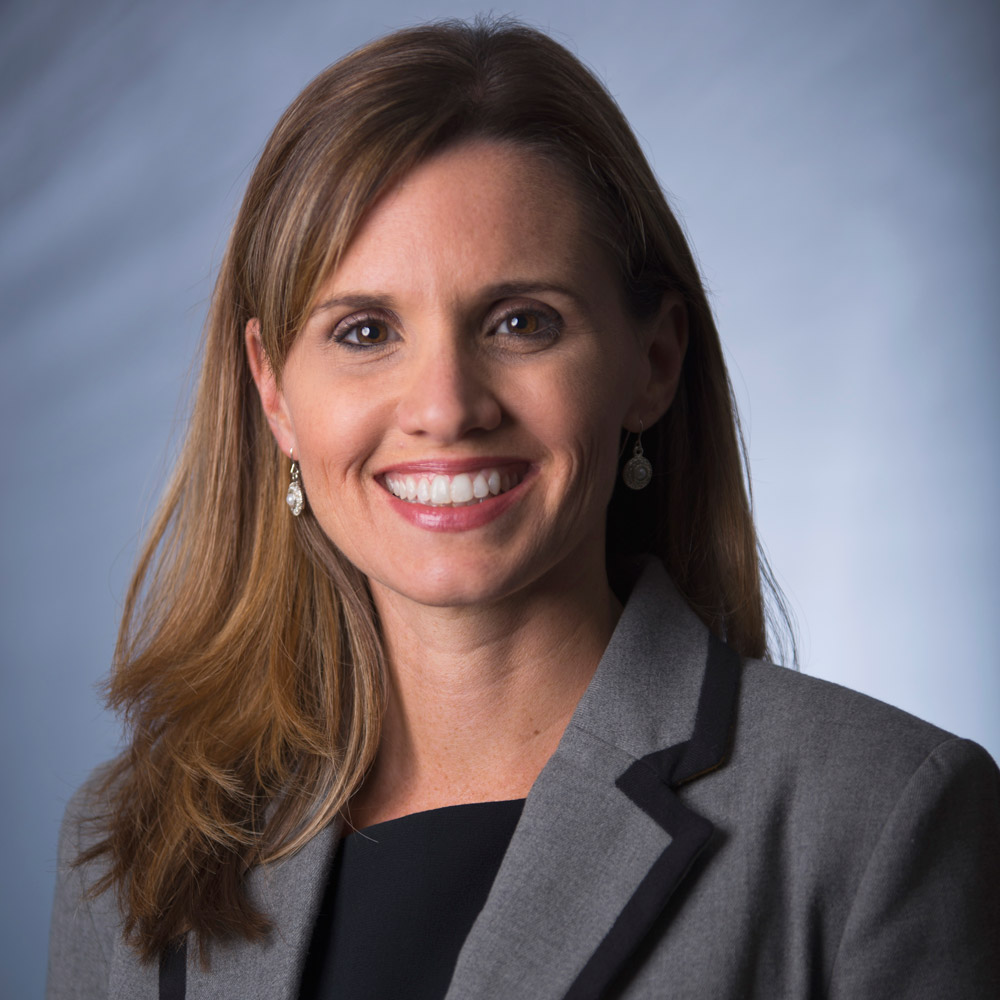 Tiffany Carpenter
VP Communications
University of Tennessee
Tiffany brings more than 25 years of experience in public relations and marketing and her love for the University of Tennessee to her job as the vice president of communications and marketing for the UT System.She joined UT in 2004 as director of public relations for the UT Athletic Department and has since served in a variety of other positions including assistant athletic director of public relations for UT Athletics , assistant vice president of communications for the UT Foundation and associate vice president of communications and marketing for the UT System. She describes herself as an adrenaline junky who thrives on tackling crisis issues in the workplace. Her professional accomplishments and personal qualities earned Tiffany a spot on the Knoxville News Sentinel's list of the Top 40 under 40 in 2011.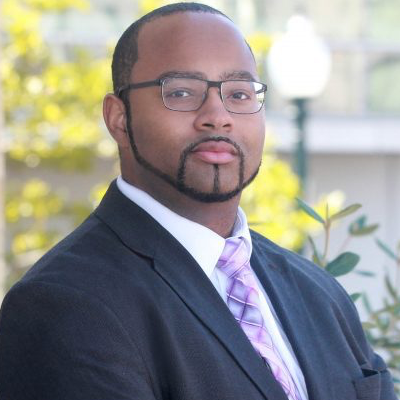 Jasper Saunders
Sr Manager, Enterprise Technology
Georgetown University
Jasper is an experienced Top Tier Innovation leader and Fortune 100 Technology Business Professional with over a decade of proven success accountable for leading the 'big idea' development, technical execution management of innovative, results-oriented digital campaigns. This technological innovative leadership takes a dynamic role in the creation and direction of popular customized web experiences, mobile and email solutions. The direction is a collaborative hands-on skill set that excels in driving projects through the entire cycle from strategy through idealization into superior execution and final launch. In addition, he has a passion for philanthropy and improving education to deprived areas of the world.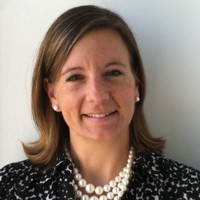 Beth Pickard
Director | Strategic Partnerships & Marketing
University of Michigan Athletic Department
Beth Pickard is the Director of Partnerships & Marketing for Michigan Athletics. In her role, she oversees the integration of all marketing efforts, and the intersection of sponsors and partners with the Michigan Athletics brand.Prior to joining Michigan Athletics, Beth led multiple award-winning programs and campaigns for Allstate and the US Army, while providing sponsorship strategy to the US Army and brand strategy to USA Track & Field. Her background includes work with global brands and agencies as well as international sports properties.She earned a bachelor's degree in Business from the University of Washington and her MBA from the University of Michigan (Ross).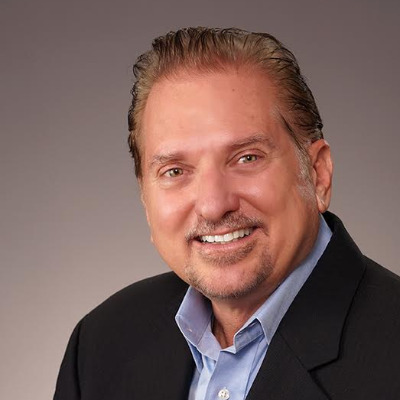 Warren Raisch
Strategic Account Director
Acoustic