Disruptive new entrants, regulatory pressures and constant legal and compliance policies challenge marketers in financial services to build a strong and differentiated brand. The number of touch points, outpouring of information and constantly evolving customer expectations only adds to this complexity.
Creating personal experiences will invoke brand trust and loyalty, and with an abundant supply of data flowing in from social, digital and in-person interactions this is not out of reach. Join us during this webinar, where we will showcase how you can:
Capture real-time customer traffic (mobile, web or social) and identify potential points of struggle
Build engaging, real-time and personal digital experiences
Deploy personalized AI-driven campaigns that prove to engage your audience
Access real-time results and customer insights with Watson Marketing Assistant
Speakers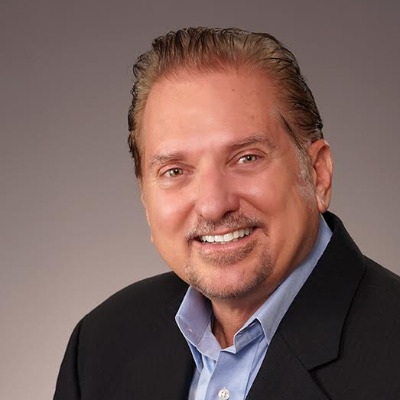 Warren Raisch
Executive Strategist, Author – Financial Services
IBM Watson Customer Engagement
Warren Raisch is a 25-year Silicon Valley veteran working in executive leadership with some of the world's leading high tech firms including IBM, Apple, Adobe and HP. Warren has also been in leadership of global digital agencies including WPP (Mirum Agency) and Publicis (Digitas) where he worked with many of the largest global brands on digital transformation. Warren is a published author with McGraw-Hill Publishing with his book "The eMarketplace". Warren has established global operations across 190 countries and has lived and worked on three continents and traveled to 168 countries directly conducting international business and market development.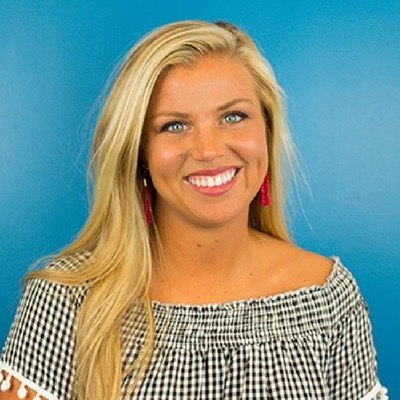 Cat Slaten
Marketing SaaS Account Specialist – Financial Services
IBM